ADVANTAGES AREN'T FAIR
That's the whole point. Demonskin's 406 game-changing spikes give you more grip on the ball - and more spin.

Is it legal?
Yes.

Is it fair?
What's that got to do with it?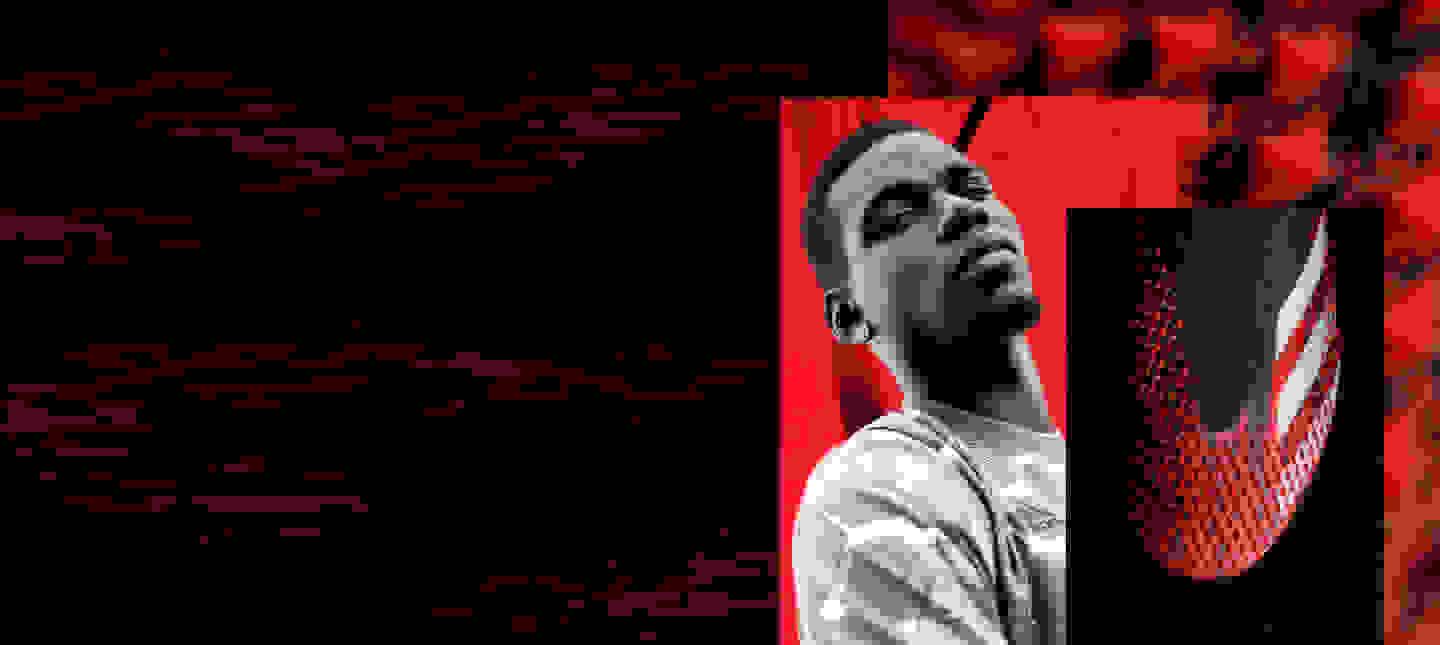 406 game-changing spikes
Strategically distributed across the control surface to give you unbelievable grip.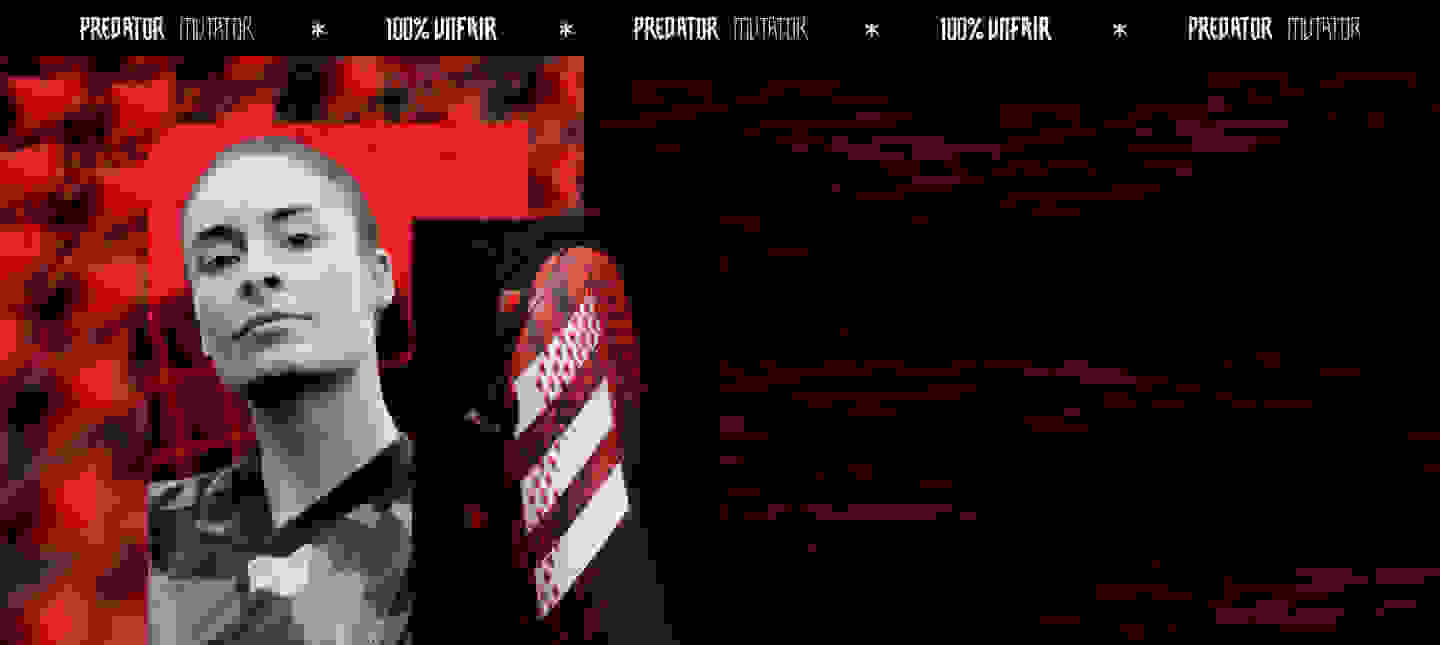 More spin
With unbelievable grip comes unfair amounts of spin and swerve on the ball.
Tech Breakdown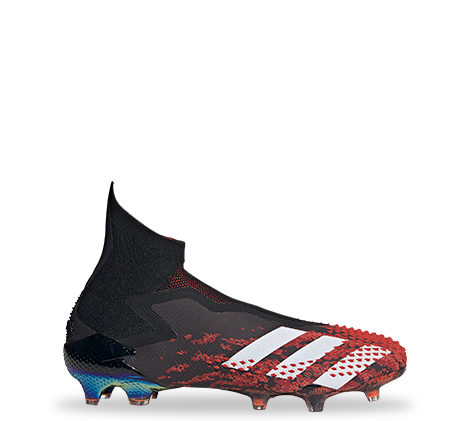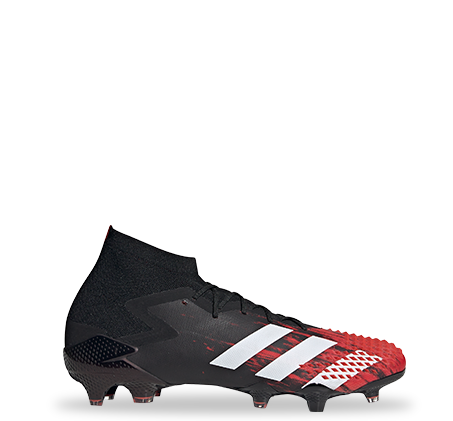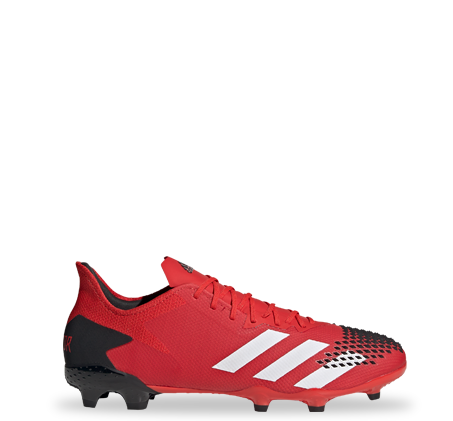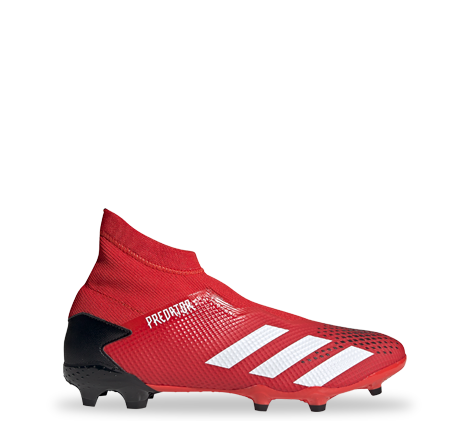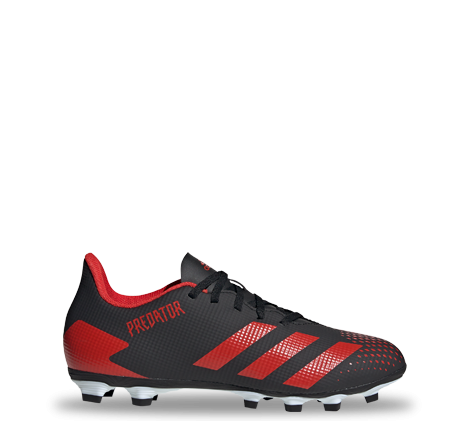 PREDATOR 20+
PREDATOR 20.1
PREDATOR 20.2
PREDATOR 20.3 LL
PREDATOR 20.4
Demonskin, Controlframe, Sockfit Collar, Hybrid Studs
EXPLORE SURFACES







ARTIFICIAL GRASS
TURF
FIRM GROUND
SOFT GROUND
HARD GROUND
MULTI GROUND
INDOOR
It looks like real grass, behaves like real grass but is made of synthetic fibre. Find out how to ensure your game is the real deal.