FREE DELIVERY OVER €25 & 100 DAYS FREE RETURNS
"WHEN LIFE AS WE KNEW IT STOPPED, SPORT CAME TO SYMBOLIZE JOY, OPTIMISM AND RESILIENCE. WE FOUND NEW WAYS TO TRAIN, SET NEW GOALS AND KEPT DREAMING OF BETTER DAYS AHEAD. NOW, AS THE WORLD REOPENS, WE'RE READY FOR SPORT."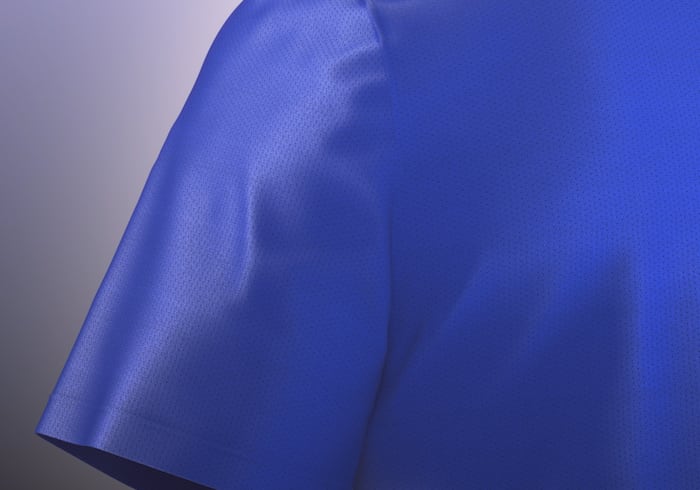 Stay ready with technology that supports you in any weather. Responsive fabric innovations and intuitive designs give you the confidence to take on anything. Come rain, cold, wind or shine, nothing can hold you back.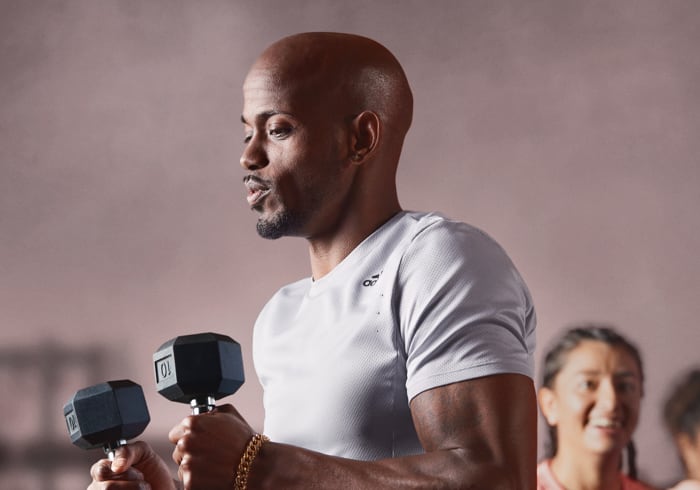 MIND OVER MATTER
Anything your mind can do, your body can do too. That's how track and field athlete Jeff Henderson stays at the top of his game.
"WHEN YOU'RE AT THE TOP YOU NEED TO STAY COOL. ACHIEVE GREATNESS WITH ADIDAS HEAT.RDY."
JEFF HENDERSON