P.O.D.SYSTEM celebrates the same mantra that has helped footballer Paul Pogba succeed: Great alone, better together.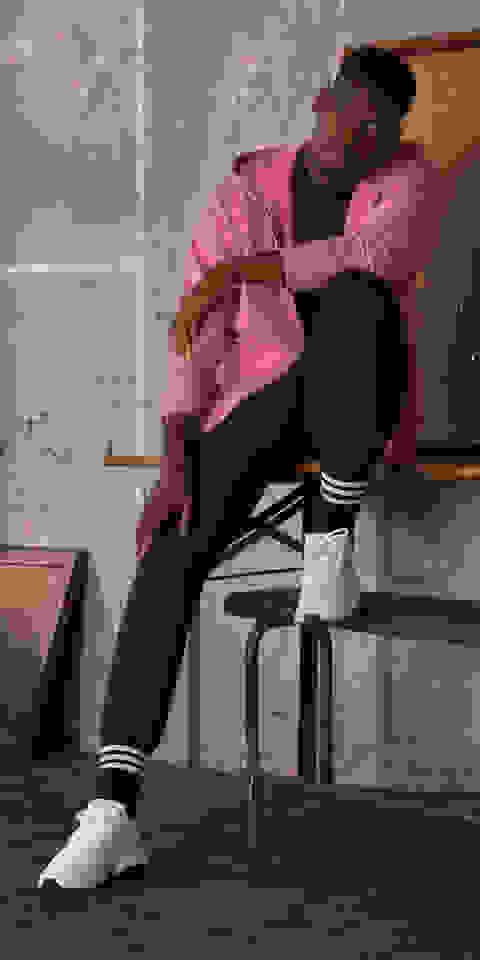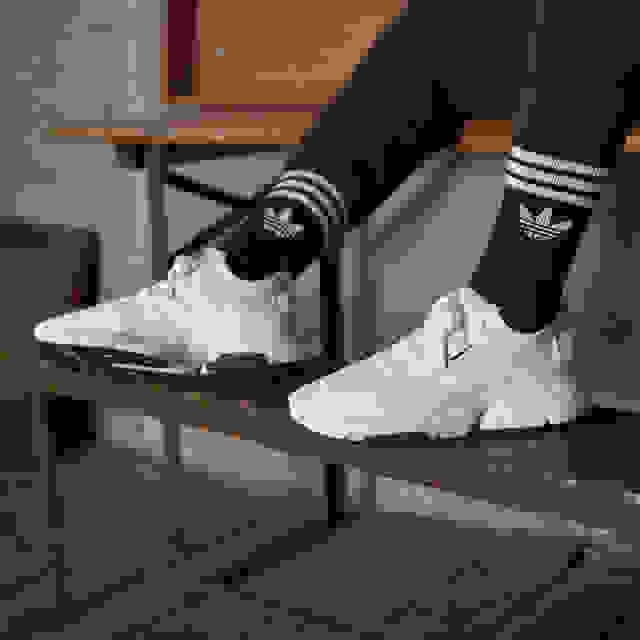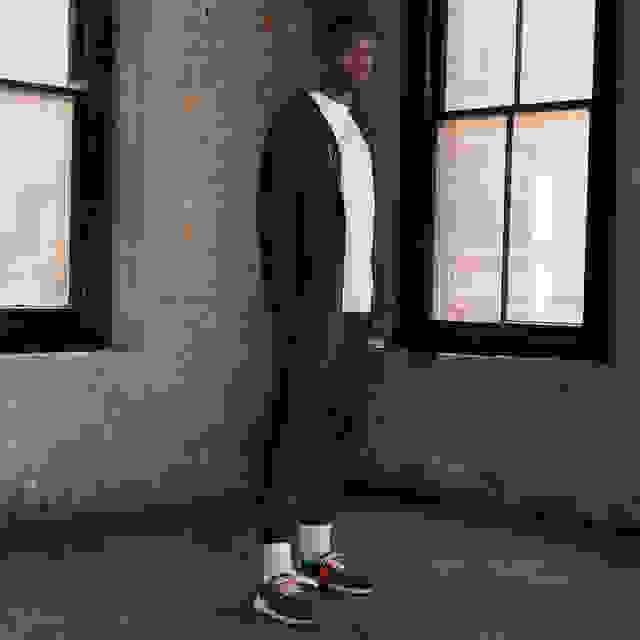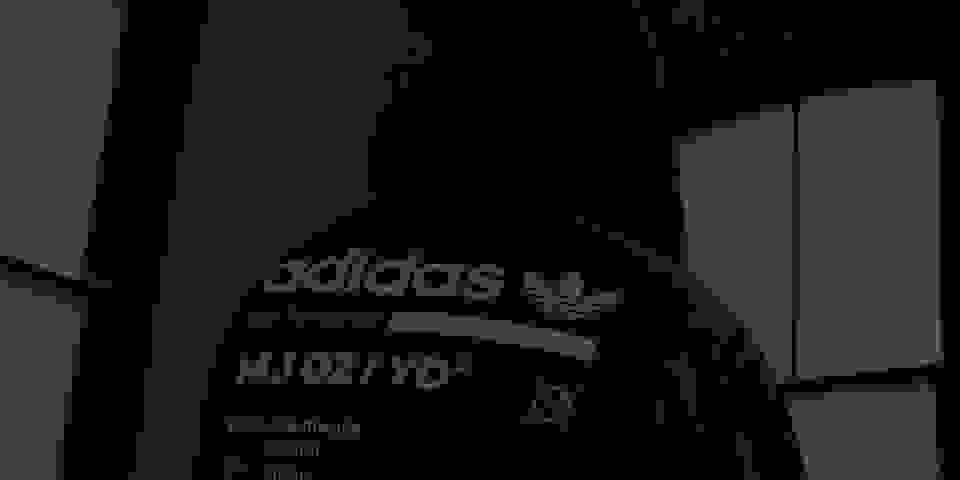 A Product of Heritage
Midsole construction combines high Rebound EVA Forefoot, a flexible midsole bridge and a shock-absorbing BOOST heel.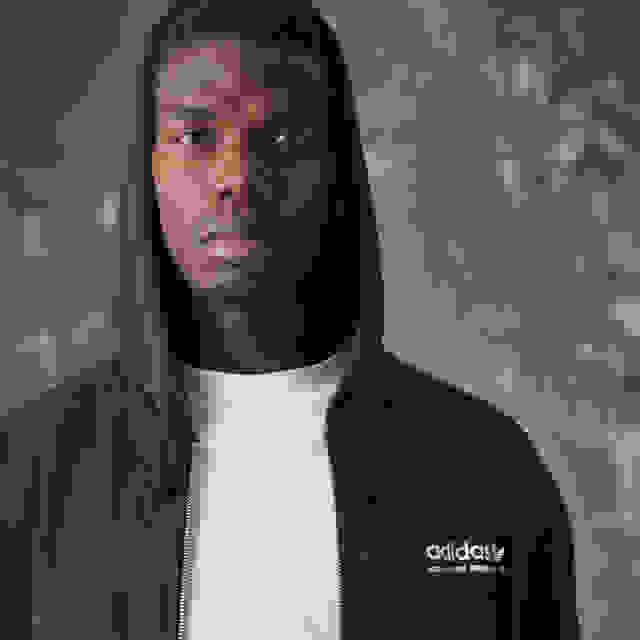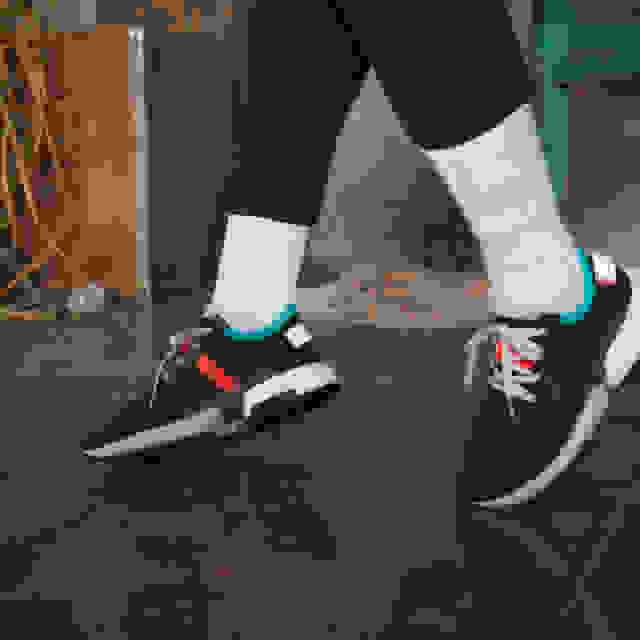 The people who have your back are the people you want to make proud.
We're all made of elements that pushed us along the way. Paul Pogba has grown from support systems that made him more than another kid from Paris, but an international icon.
GET NOTIFIED ABOUT THE DROP