FREE DELIVERY OVER €25 & 100 DAYS FREE RETURNS
adidas- for every sport & style
Stan Smith -kengät · Stan Smith Shoes
[7]
"Some people think I am a shoe."
Stan Smith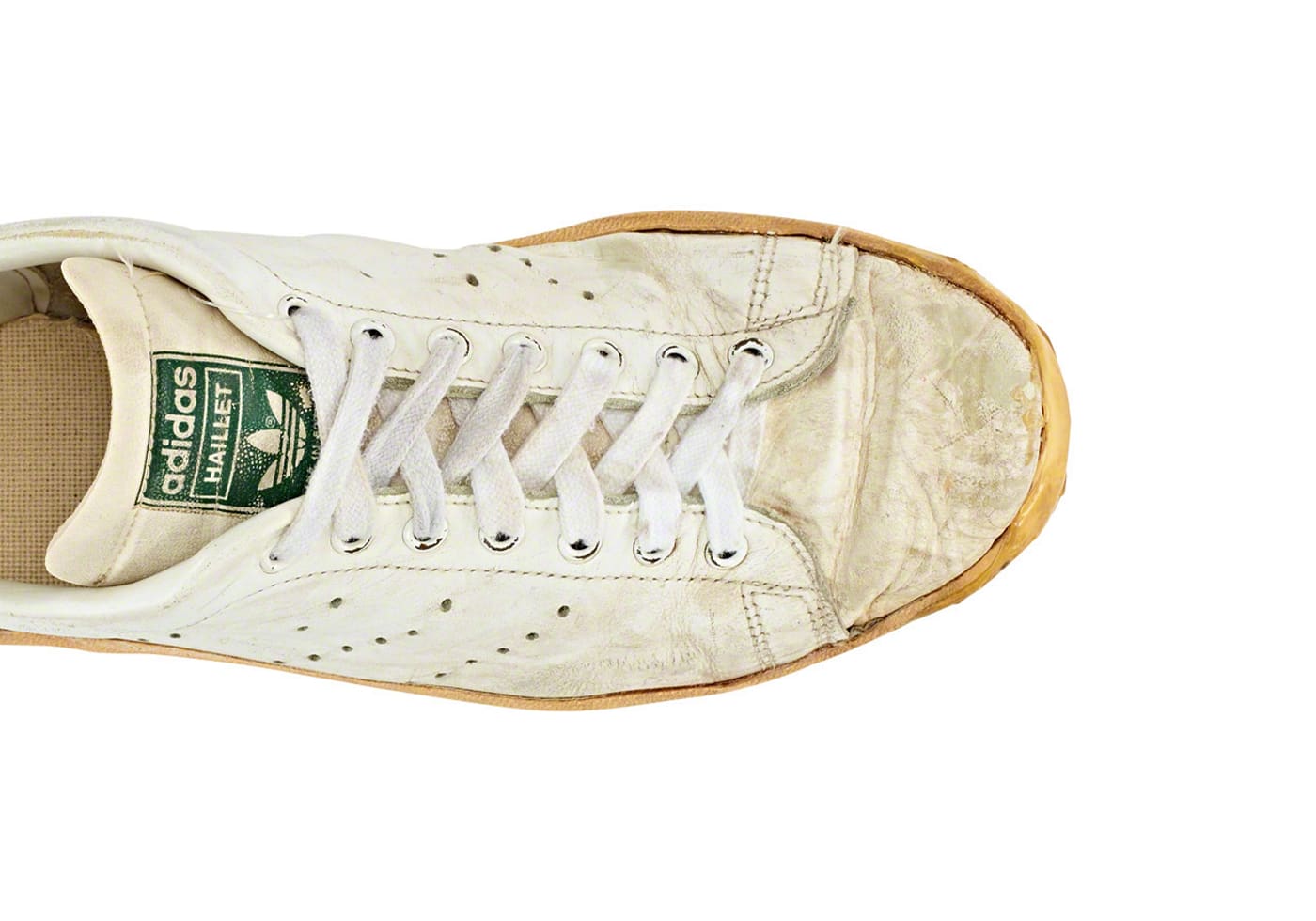 The Stan Smith model wasn't always called the Stan Smith. In fact, the eponymous silhouette was first named after French tennis star Robert Haillet. Haillet's shoe ushered in a new era of tennis footwear, becoming the playing shoe of choice for players worldwide—including rising star Stan Smith.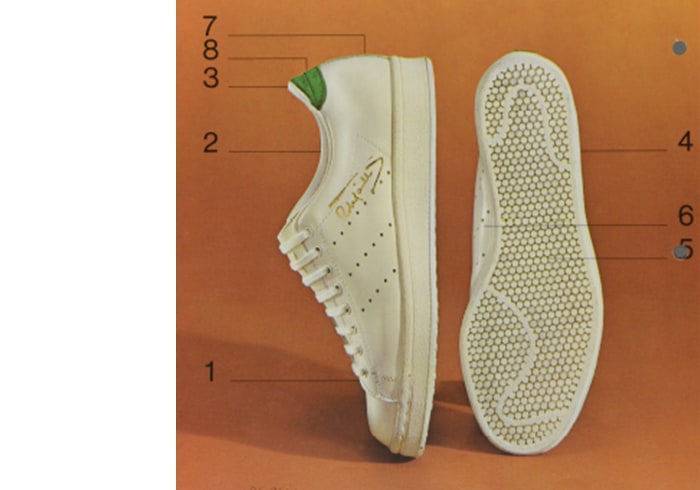 Smith would go on to win the 1972 Wimbledon Grand Slam and become the new ambassador for the Haillet shoe. Soon after, it became so synonymous with Smith that it would take on his name. And soon, a classic was reborn.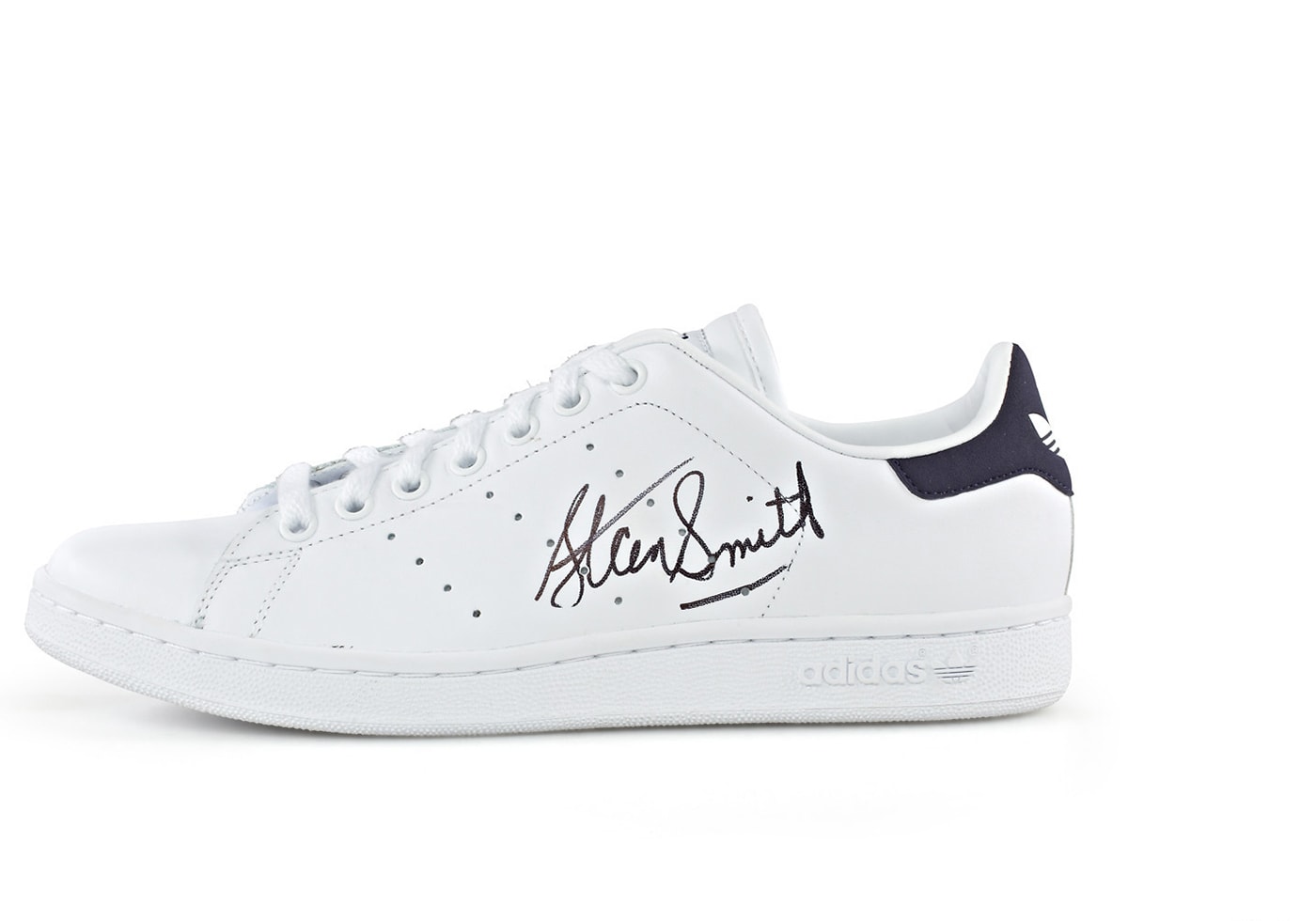 Now worn over four decades, Stan Smith has become a worldwide sneaker staple. The classic silhouette has been chosen for numerous high-profile collaborations, from Pharrell Williams to Raf Simons.
Stan Smith -kengät
Stan Smith -kengät kuuluvat adidaksen kuolemattomiin klassikkokenkiin. Yhdysvaltalaiselta tennisammattilaiselta nimensä saaneita tennareita on kehitetty 1970-luvulta asti. Vaikka kengän materiaalia, muotoilua ja yksityiskohtia on parannettu vuosikymmenten varrella, on Stan Smith -kenkä säilyttänyt ydinolemuksensa ja ikonisen designinsa. Kenkää rakastavat sekä retrotyyliä palvovat että katu-uskottavan, sporttisen tyylin ystävät. Laadukkaat tennarit ovat yksi toimivan vaatekaapin peruspilareista. Stan Smith -tennareissa näytät hyvältä ja kävelet pitkän päivän kaupungilla. Valkoisesta kengästä on tarjolla lukuisia eri malleja ja variaatioita – valitse suosikkisi! Leiki värikkäin yksityiskohdin tai valitse kenkä perinteisen valkoisen värin sijaan vaikkapa mustana tai harmaana. Stan Smith -kenkiä on tarjolla sekä lapsille, nuorille että aikuisille.
Stan Smith Shoes
Stan Smith shoes have been footwear icons ever since they hit the tennis court back in the 1970s. Boasting a sleek silhouette, crisp white colour and unique 3-Stripes in perforation, these shoes are classics for a reason. Steeped in athletic legacy and with levels of comfort to match, Stan Smith shoes offer all-day support and timeless style. Wear them your way by opting for the original look or choosing an updated model with coloured heel tabs or patterned design.