MEET ULTRABOOST 21​
Watch the hot pursuit of incredible energy return unfold.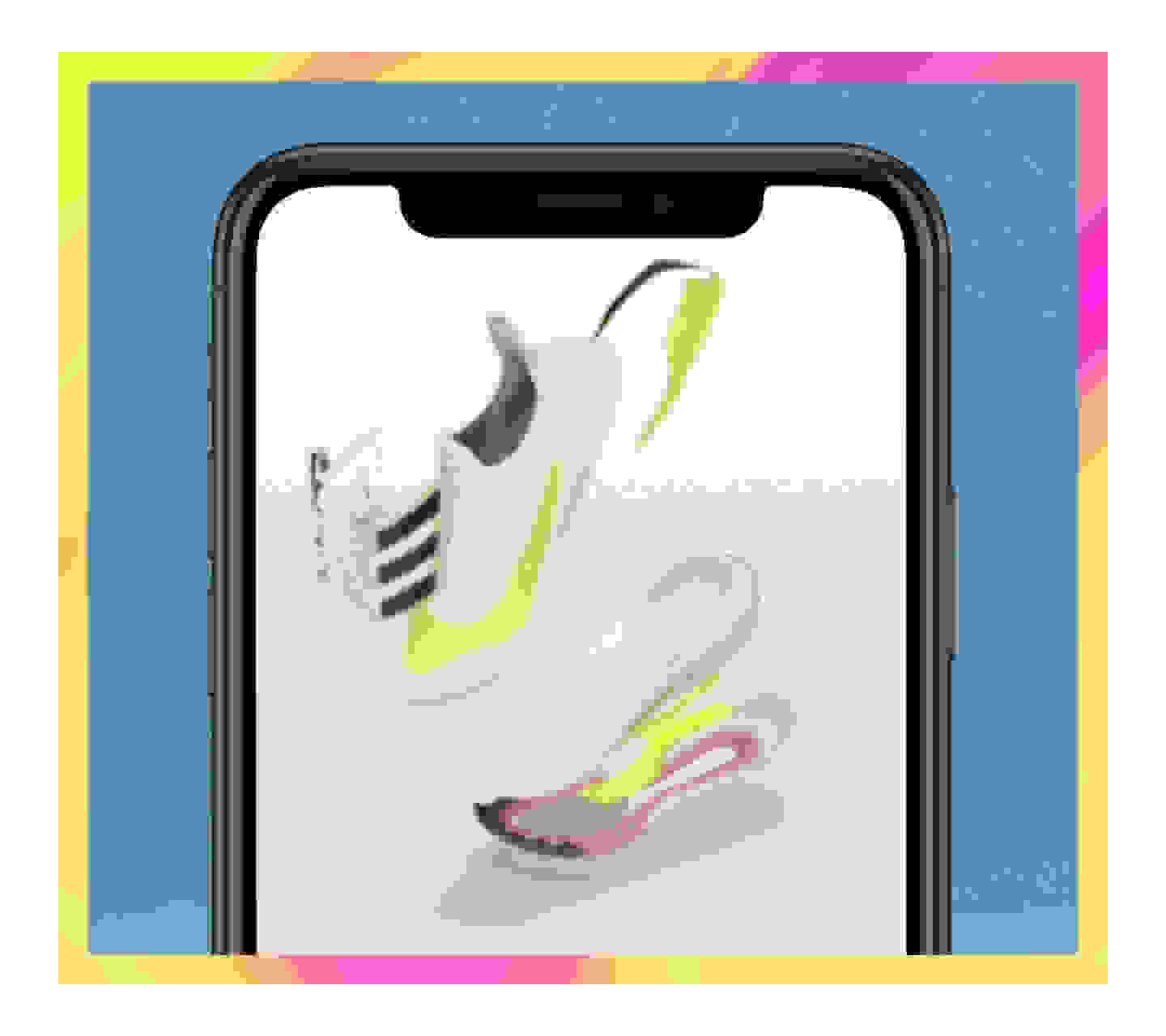 SEE ULTRABOOST 21 UP CLOSE​
Explore the evolution of the shoe in 3D. Discover incredible energy return through augmented reality.​
STAY IN THE LOOP
Be the first to know about the latest drop and run with incredible energy return before anyone else.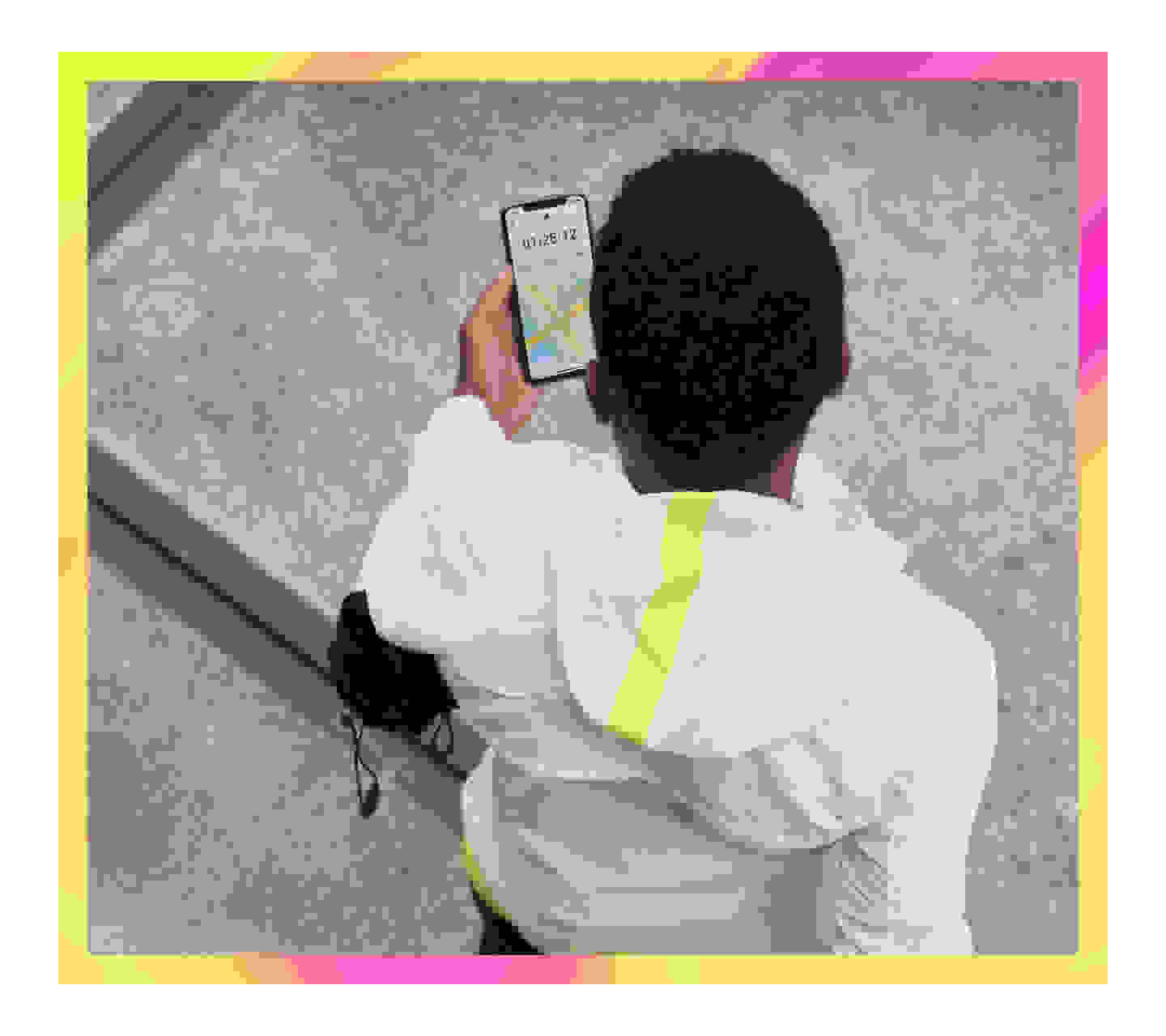 ADIDAS RUNNING APP CHALLENGE
Take on the running challenge that will pump more energy into your life and wardrobe.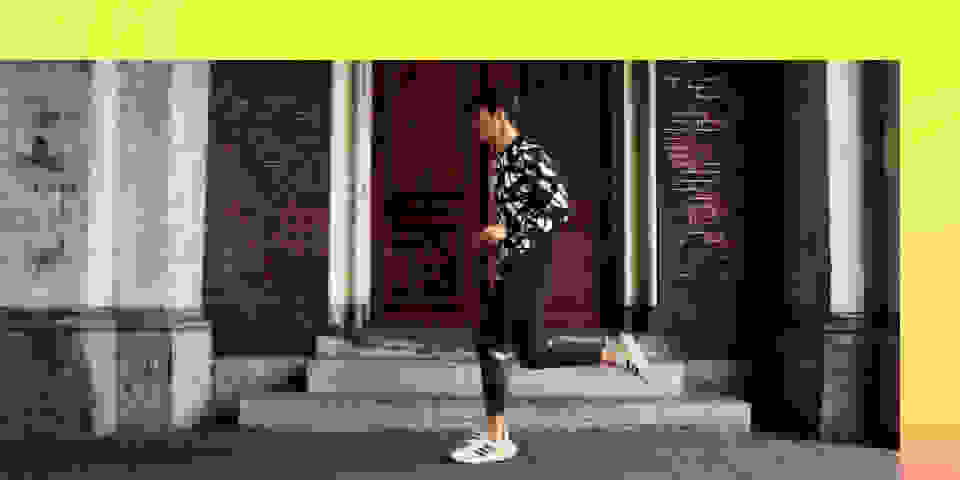 THE NEW ULTRABOOST 21
Get the cushioning you didn't know you needed, with the energy return you've always wanted.

STAY CONNECTED
Shoes
Clothing
Accessories
Popular